Congratulations on Winning a Mintz Fine Art Family Portrait!
"A Family Portrait Is a Daily Reminder to Your Children of How Much They Are Loved." – Connie Mintz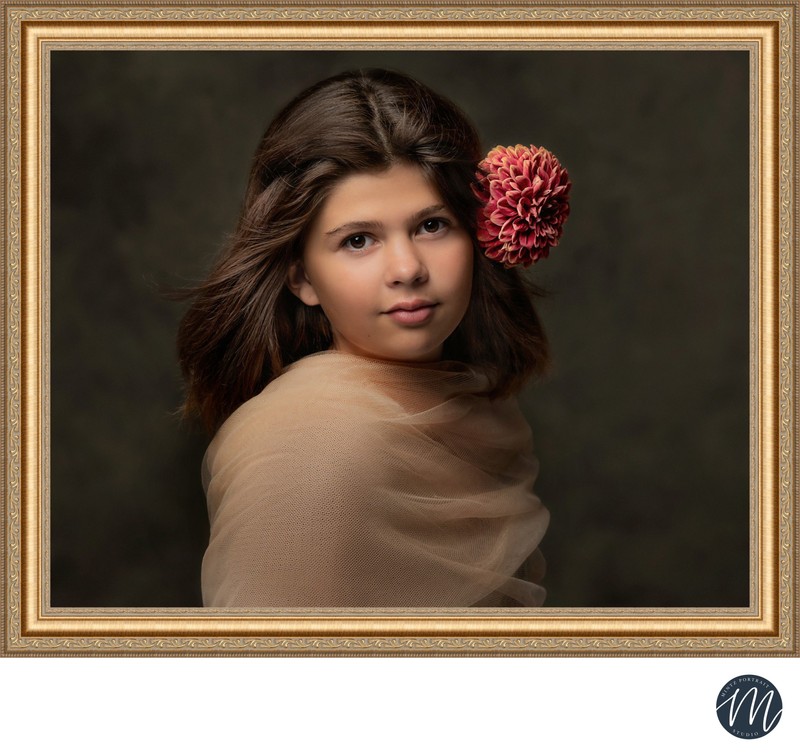 You have won a 14' fine art portrait with full artistry.
PLEASE WATCH THE VIDEO! Then, Click the button below to schedule your portrait session.
Still have questions?
Check the links below to learn more about our studio.